Along with program cost assistance, Urban Peaks provides access to activities, facilities, transportation, and trained staff. Here are a few examples of our offerings:
Urban Peaks designs indoor and outdoor climbing excursions for all ages. We will work with you to develop the right program to suit your organization's needs.
The high ropes challenge courses are motivational, educational and developmental. These challenge courses not only promote new experiences, but also help develop skills such as resiliency and self-esteem.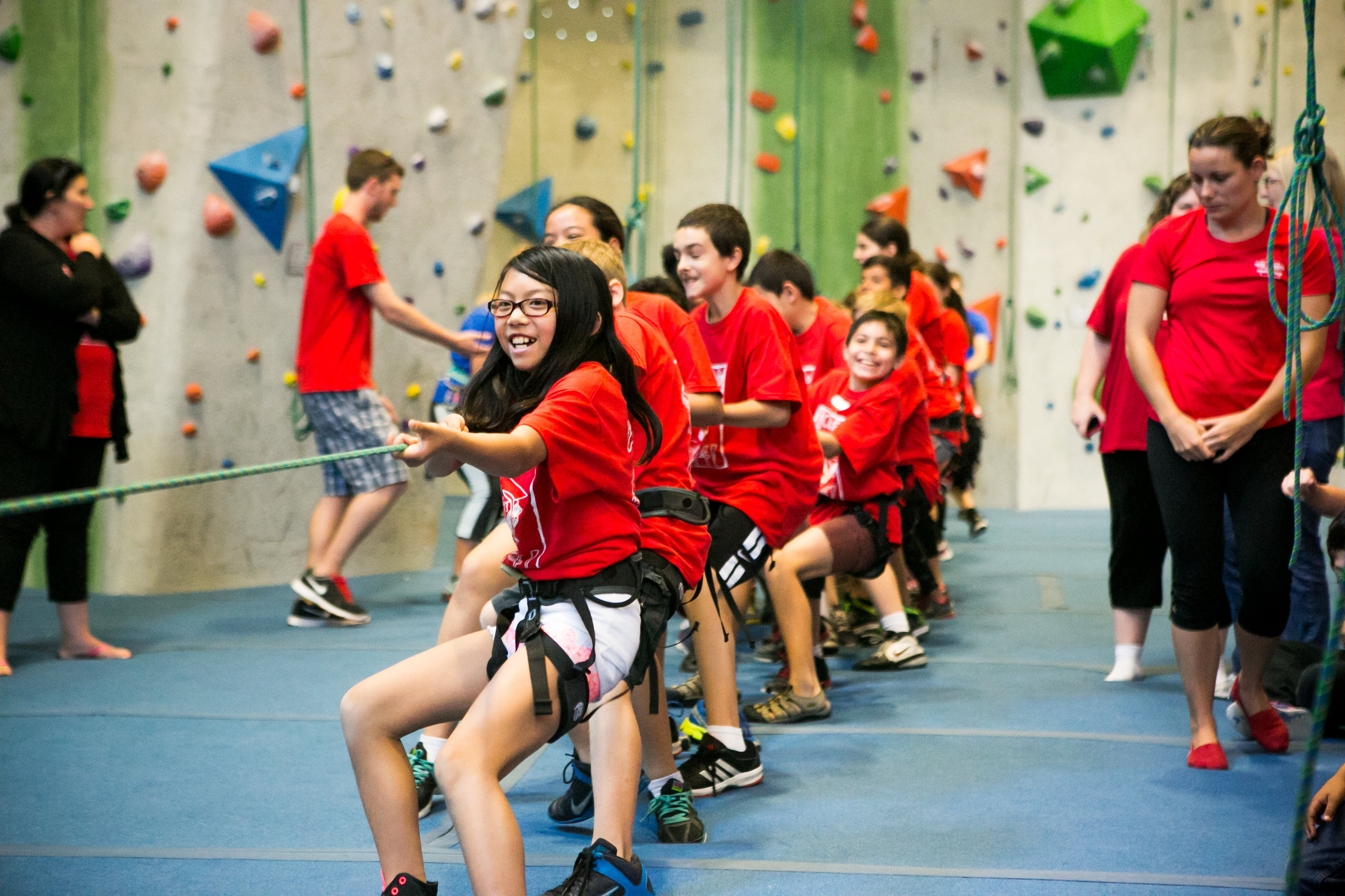 Team building activities improve communication, problem solving skills, and help children connect with each other.